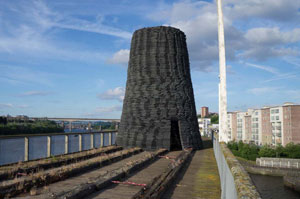 Art as a Catalyst for Sustainability?
How can a practice-led fine art project meaningfully contribute to the multi-layered debate around sustainability in the urban realm?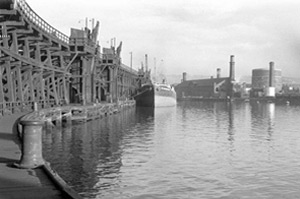 Dunston Staiths is owned by the Tyne and Wear Building Preservation Trust and is considered to be of international historic and ecological significance.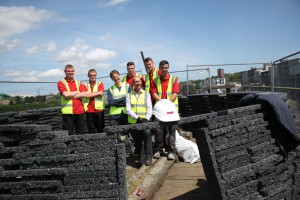 Impact
What is the potential legacy and impact of temporary artistic interventions in the context of sustainability?